Introducing TheBrain's New Web Client
TheBrain's all new web client, Project Vulcan, brings visual non-linear knowledge authoring and indexing to everyone on every platform.
Vulcan provides a first-class experience in the browser without the need to download or install anything.
Get the visual networked knowledge on any modern browser
Universal access on all platforms: phones, tablets and workstations
Seamless transitions from your visual map to content
New text-only, menu presentation of Thoughts
Advanced "radiant layout", streamlined UI and more!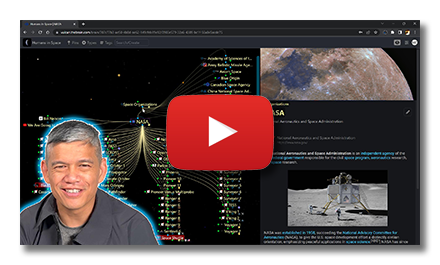 Take a sneak peek with TheBrain CEO, Harlan Hugh
This video link will also bring you into TheBrain Knowlegebase. That's right, it's a brain about TheBrain! If you enjoy touring our Knowledgebase brain in Vulcan, time to explore your own brain in our new, advanced web app. So what are you waiting for… go ahead and log in!
---
Filed under: Most Popular Articles Online Brains
More posts by: Harlan Hugh